History will have to record that the greatest tragedy of this period of social transition was not the strident clamor of the bad people, but the appalling silence of the good people.


Martin Luther King Jr.
So Many Questions
I wish I had known to ask my Grandparents questions about their parents and grandparents before they left the planet.

We get the big parts, slavery, jim crow, separate and unequal but there's so much more.

How did they meet and fall in love? How did they live during the great depression? When did they get their first automobile? How did it feel to write their name for the first time?
Who IS Hampsin?
I recently met Hampsin, a man who lived in the late 1700's, while researching my own family genealogy. I've been on this journey for about eight to ten years now and it's a lot of time and repetition of names, but my ancestors won't let me stop.
Anyway, I came across the story of Hampsin. And even though I had intended on doing a piece about how it felt to see my Great Grandmother Nancy's mark –her X – as a signature on a document, Hampsin insisted I tell HIS STORY instead.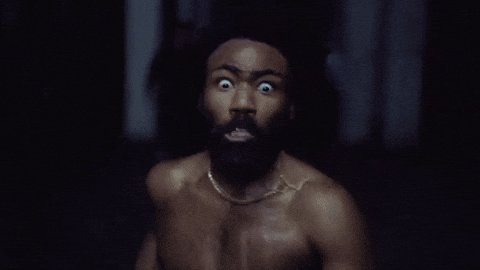 And so this is for Hampsin, and all the souls whose stories
are waiting to be told.
To view the full letter from the Virginia Gazette about Hampsin click here.
"The best moments in reading are when you come across something – a thought, a feeling, a way of looking at things – which you had thought special and particular to you. Now here it is, set down by someone else, a person you have never met, someone even who is long dead. And it is as if a hand has come out and taken yours."

Alan Bennett